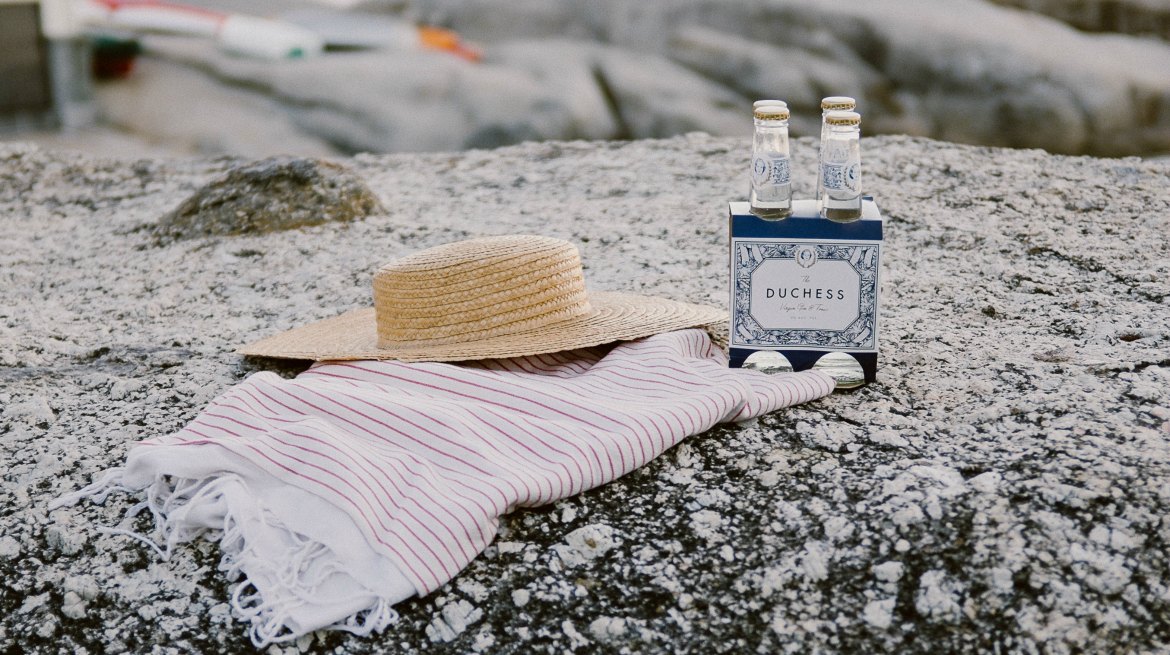 Country of origin: SOUTH AFRICA
The Duchess is made in South Africa and was launched in September 2016. It is an non-alcoholic gin and tonic crafted with aromatic botanical extracts to create an elegant alternative to alcohol.
With incredible attention to detail, botanists crafted The Duchess with re-distilled juniper berries and their own botanically infused tonic water. It has the distinct gin and tonic taste, blended with aromatic layers of orange peel, Allspice, Star Anise, cloves, and cardamom.
The Duchess was created for the conscious consumer – the healthy and discerning individual. Whether at a business lunch or being the designated driver, for personal or religious reasons.