Celebrate Australia Day With Four Pillars Gin and Mr Black
Mar 3rd, 2018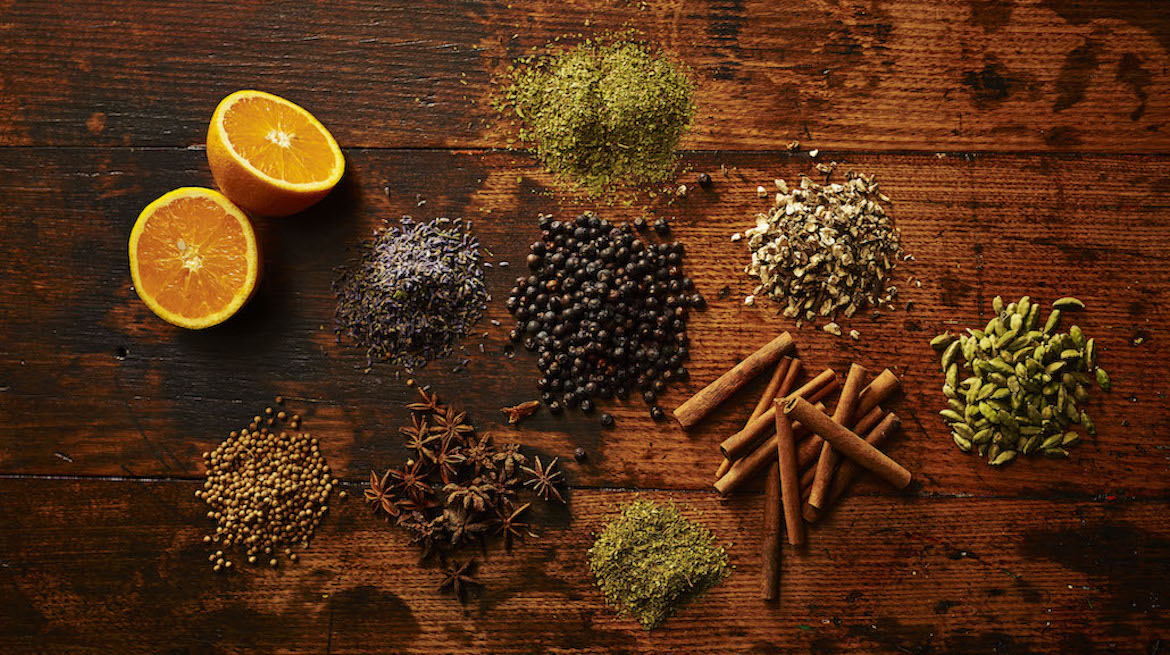 This Thursday (26th January) is Australia Day.
History fact: it marks the anniversary of the 1788 arrival of the First Fleet of British ships at Port Jackson in New South Wales and the raising of the flag of Great Britain at Sydney Cove.
Now, as you know, we don't need an excuse to have a drink at Love Drinks, but with two brands within our portfolio hailing from Australia, Four Pillars Gin and Mr Black Cold Press Coffee Liqueur, it seemed to make sense to share a serve or two to enjoy on the day.
You would have seen press coverage on the Turbo G&T or, as Mr Black likes to call it, a Coffee Collins, which they've been enjoying since 2012, so why not try it with Mr Black and Four Pillars Rare Dry?
Here's what you need:
90ml Tonic water
Half of blood orange (quarter for garnish)
Here's what you need to do:
Pour the Four Pillars Rare Dry over ice into a Collins glass. Add Mr Black, then top up with tonic water and squeeze in the blood orange and use the other quarter as a garnish.
The second drink is the aptly named 'Straya Day Breakfast.  This drink combines the best of both worlds gin and beer.  Tick and tick.
Here's what you need:
50ml Four Pillar's Rare Dry Gin
30ml fresh pink grapefruit juice
2 dashes The Bitter Truth Orange bitters
2 bar spoons of marmalade
Lowlander I.P.A
Garnish: pink grapefruit slices and mint spring
Here's what you need to do:
Combine gin, grapefruit juice, orange bitters and marmalade into a shaker.  Fill with a generous amount of ice. Shake vigorously for about five seconds. Strain into a tall glass.  Fill to the top with ice. Top with Lowlander IPA. Roughly 50ml. Churn quickly. Garnish with a few slices of pink grapefruit and a mint spring. Straw if desired.
Happy Australia Day everybody!
More posts: