Celebrate Halloween with Frozen Dark 'n Stormy Cocktails at Ben's Canteen
Mar 17th, 2018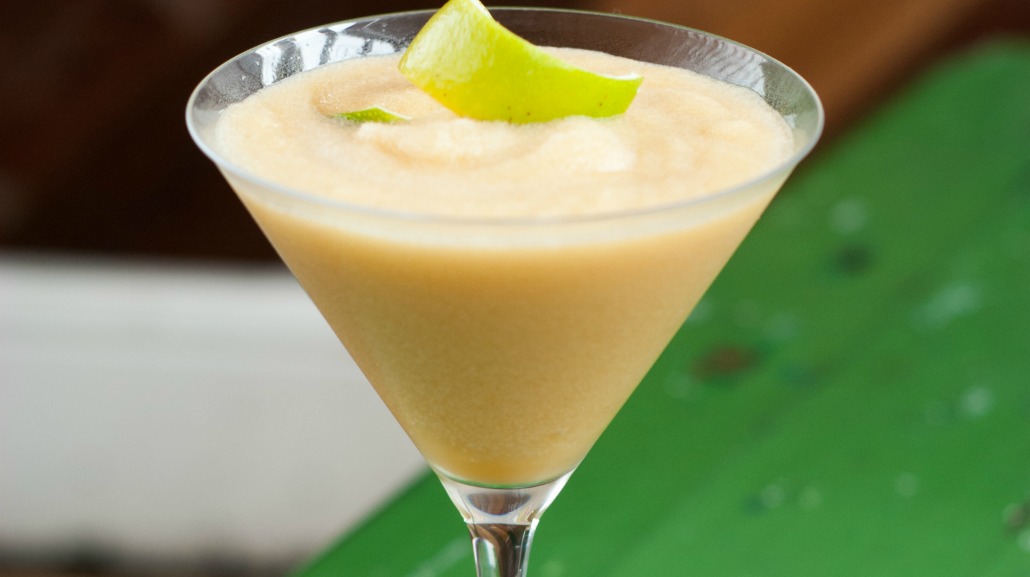 The scariest night of the year is fast approaching and Ben's Canteen is offering a frighteningly good cocktail and burger pairing for Halloween this year.
On the back of their summer success of their rosé slush puppy, the team at Ben's will be offering frozen Dark 'n Stormy® cocktails (£7) made with Goslings Black Seal Rum and freshly juiced ginger.
Did you also know that the Dark 'n Stormy cocktail is one of the few trademarked drinks – meaning that it can only be called a Dark 'n Stormy if it's made with Goslings Black Seal Rum?
Whilst the drink is usually associated with the tropical climes of Bermuda (it's the island's official drink) Ben's Canteen are adopting it for Halloween as an ode to Edward Bullmers-Lytton's famous opening line; "It was a dark and stormy night…"
They are pairing the Dark 'n Stormy with a Halloween-themed burger called 'Off With Their Head which offers a beef burger with pig cheeks, Gouda cheese, smoked Habenaro BBQ sauce and apple and fennel slaw (£12).
The drink and the burger will be available from now in Ben's Canteen's in Clapham Junction and Earlsfield sites until the end of the month.
Ben's Canteen – Clapham Junction, 140 St John's Hill, SW11 1SL
Ben's Canteen – Earlsfield, 422 Garratt Lane, SW18 4HW
More posts: