Love Drinks Cycle Prudential RideLondon for Diabetes UK
Mar 11th, 2018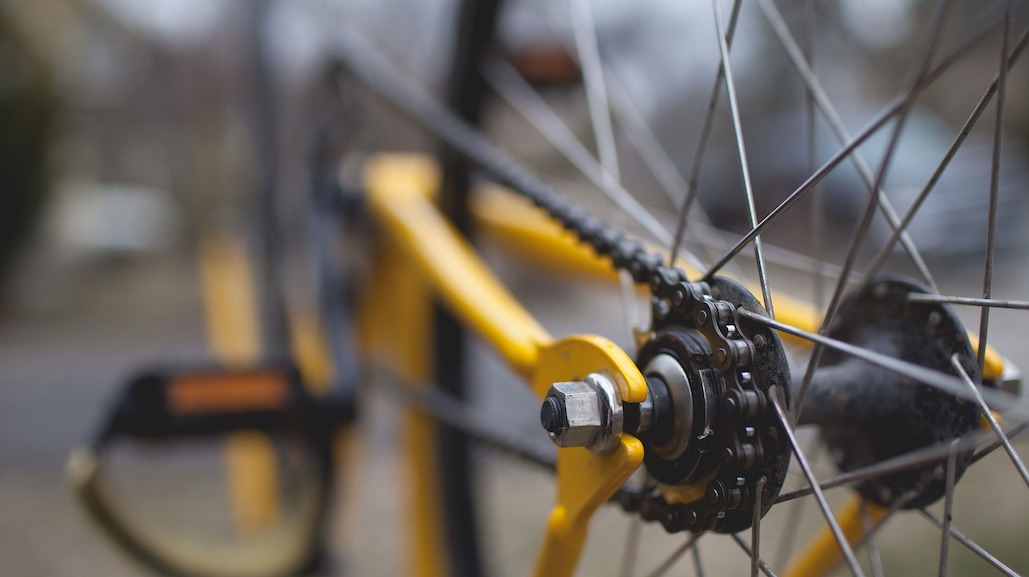 It's only a matter of weeks until three members of the Love Drinks team hit the roads of London and Surrey, by taking part in the Prudential RideLondon to raise money for Diabetes UK.
Kirsty Loveday, Gemma Gray and Nabs Allybokus have been taking pedal power to a new level, in order to prepare for the 46-mile challenge through the streets of London and Surrey, by regularly cycling to work and training on the weekend – in addition to all the other exercising they all do! The event takes place on Sunday 30th July.
The fundraising is part of Love Drinks' commitment in 2017 to raise money for a number of charities and causes close to their hearts, as part of the company's 10th birthday celebrations.
Gemma, who joined Love Drinks as Finance Controller last year, was diagnosed with diabetes (T1) just before her 30th birthday. Speaking about her diagnosis, Gemma said; "This is life changing news that no one wants to receive. I knew that this condition would be with me for the rest of my life and that thought was daunting. I now manage my diabetes with roughly five injections per day and five finger prick blood glucose tests per day. I sometimes feel like I'm a pin cushion!
"I am determined to prove to myself and to others that you can still lead a full and healthy life without restriction.
"Managing blood glucose levels on a daily basis is a challenge in itself, managing it during exercise can be even more tricky. Not wanting to let this put me off, I am pushing through my training for our 46 mile bike ride – the furthest I have ever cycled by far!
"I am grateful to the Love Drinks team for fundraising for Diabetes UK because the work that the charity does is so important for raising awareness and educating people both with AND without the condition. The research that they are doing is changing the way that diabetics can manage their condition and lead the life they want to lead."
To donate to the Love Drinks JustGiving page, just click on this link and click on donate.
More posts: