Mr Black Espresso Martini Festival Comes To London
Feb 26th, 2018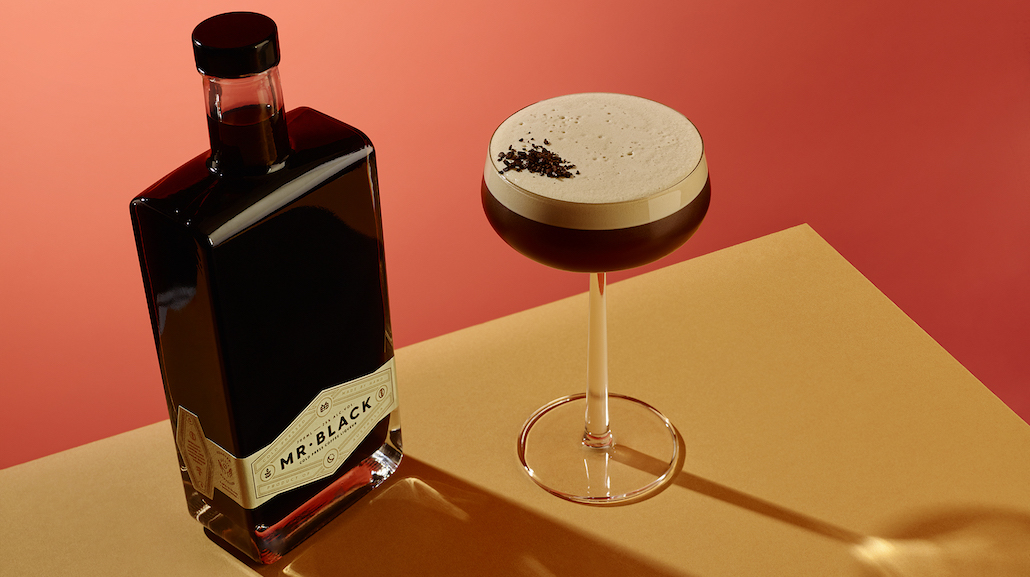 It's only days away…the Mr Black Espresso Martini Festival. London's first ever festival dedicated to the Espresso Martini. The festival, which is run in partnership with Drink Up London – the company behind the award-winning London Cocktail Week – takes place from 10th-12th August with over 50 of London's best bars taking part.
The story of the espresso martini is almost as famous as the drink itself. Legendary barman Dick Bradsell invented the drink whilst working at Brasserie Soho in the 1980s, responding to a request from a patron for a drink to "wake me up and then f*ck me up". Dick Bradsell sadly passed away in February 2016, but his influence on the London drinks scene will endure for decades to come.
Mr Black Founder, Tom Baker says: "London keeps step with the world's 24-hour cities for nightlife and cocktail excellence, so it's no surprise the legendary espresso martini has its origins in Soho. If we were ever going to expand the Mr Black Espresso Martini Festival outside of our home country of Australia, then it had to be London. Brits have embraced coffee culture in a big way and the espresso martini means Londoners' caffeine hits can run all day and into the night.
"Coffee is one of those things that runs deep with people – like sex and religion – so we use our festival as an opportunity to bring people together and indulge a little. We had huge success with the inaugural festival down in Melbourne last year, with tickets for the Friday night session selling out in 60 seconds – so we thought we'd give it a spin here in London."
Attendees will need to purchase a £10 Festival Pass via DrinkUp.London and download the free app to get into each of the cocktail bars where they can indulge in outstanding cocktails for just £5.
More posts: