Mr Black Goes Coast to Coast at The Savoy
Mar 7th, 2018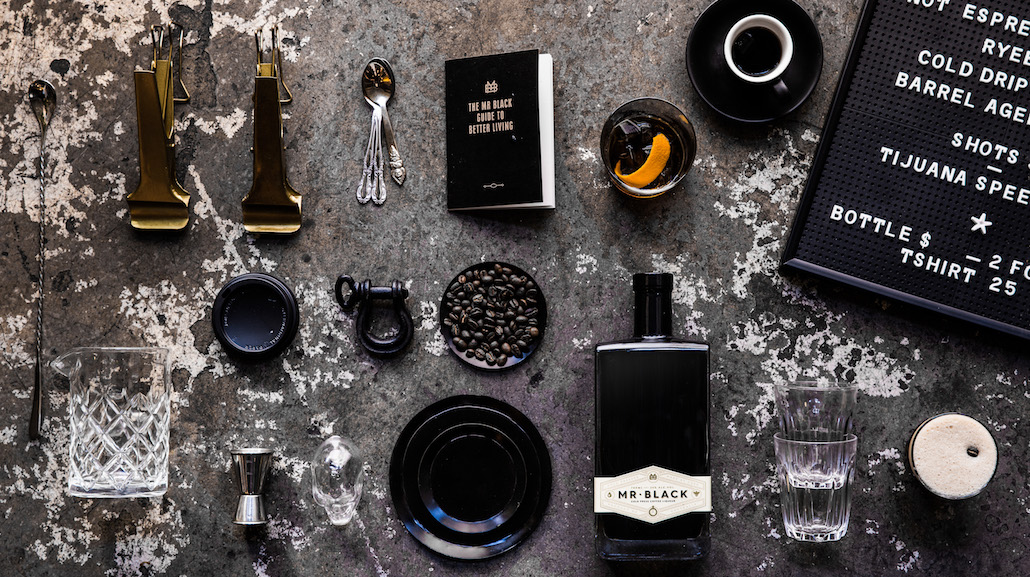 Mr Black Cold Press Coffee Liqueur, which hails from Australia, has had the honour of being featured on the recently launched cocktail menu at one of the world's best cocktail bars, the American Bar at The Savoy.
The Coast to Coast cocktail menu was created in collaboration with American Bar manager Declan McGurk and head bartender Erik Lorincz, and aims to "capture the spirit of a nation" by focusing on Britain's folklore, history and landscape.
The journey begins in Kent – the Garden of England – and ends at Castle Rock in Scotland, on the peak of which Edinburgh Castle sits.
Mr Black Cold Press Coffee Liqueur features in the Black Diamond which is inspired by the Pennines.
Due to the increasing need for steam engines to be fuelled, the demand for coal in the 19th Century rose dramatically, with England being the world's largest coal producer for a period of time. Communities were born around coal mines and cultures created. This at times hard, but vital work calls for a drink with a backbone of staunch character.
In addition to Mr Black, the Black Diamond contains Woodford Reserve Rye whiskey, Campari, salted Lapsang Souchong syrup and Haeckel's Black Diamond incense.
Available at the American Bar at The Savoy.
More posts: