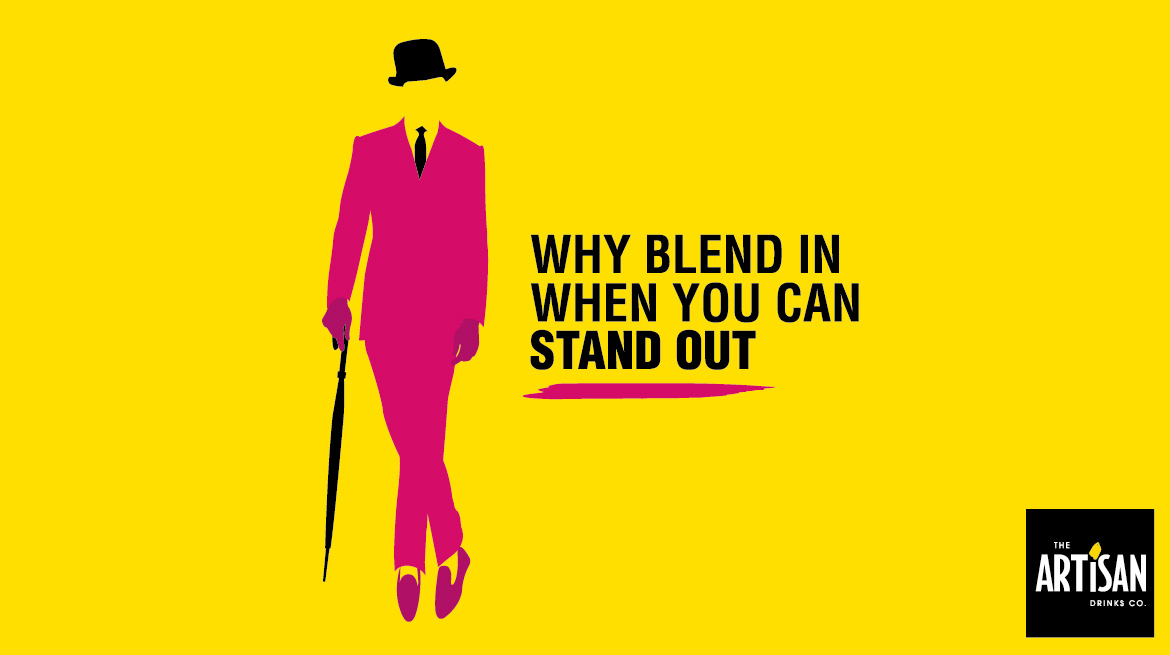 Country of origin: United Kingdom
The Artisan Drinks craft mixers are born in a bar, not in a lab.
Steve Cooper, Founder and Alan Walsh, Artist walk into a bar…That's where they met Mikey the award winning bartender. The rest, as they say, is history.
The Artisan team is an eclectic mix of experts within their field, united by a passionate pursuit of excellence, a bias to challenge the status quo and drive to make 'stuff' happen. They have worked together to bring the world the art of mixing.
Locally produced in the United Kingdom with 100% natural ingredients. Mikey Enright, winner of the Australia Bartender Magazine Outstanding Contribution Award 2017, has created unique and elegant Artisan craft mixer variations. These are inspired to complement the spirit, not compete.
The tonics combine complex natural  flavours with subtle botanical notes, providing the perfect partner to complement the character and quality of a craft gin.
Because why blend in when you can stand out?