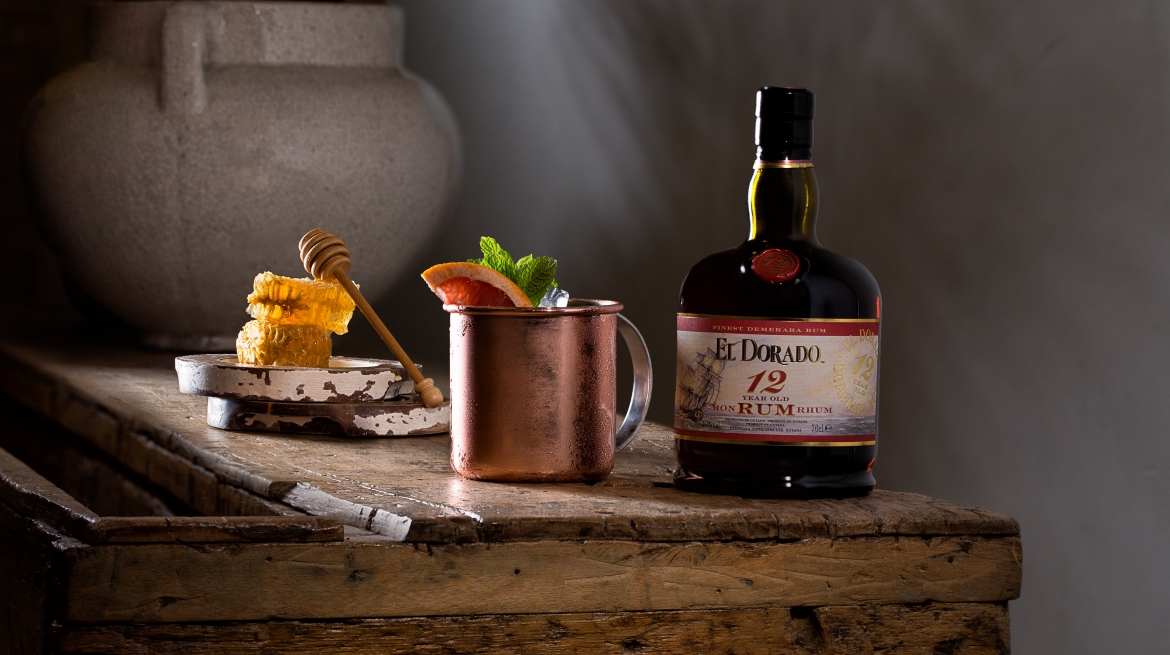 Country of origin: GUYANA
VOTED BEST IN THE WORLD, EL DORADO RUMS ARE PRODUCED IN GUYANA BY DEMERARA DISTILLERS LIMITED (DDL). They exemplify the unique history of the culture and resources of this area known as 'Land of many waters' and home to the unique Demerara River. Demerara Distillers have over 300 years' heritage of sugar and rum production and has been integral to the history of British naval rum.
This legendary company began in 1670 with the amalgamation of local sugar cane producers under the guidance of early European explorers and has continued to impress winning the trophy for 'Best Spirits Producer in the Americas & Caribbean Region' in both 2010 and 2011 at the IWSC.