The Power of Nature
Nature is amazing. It's all around us everywhere and can thrive in the most remote and extreme places. Leave even the most toxic of environments, Chernobyl for example, alone for long enough and nature will reclaim them and return them to an abundance of beauty.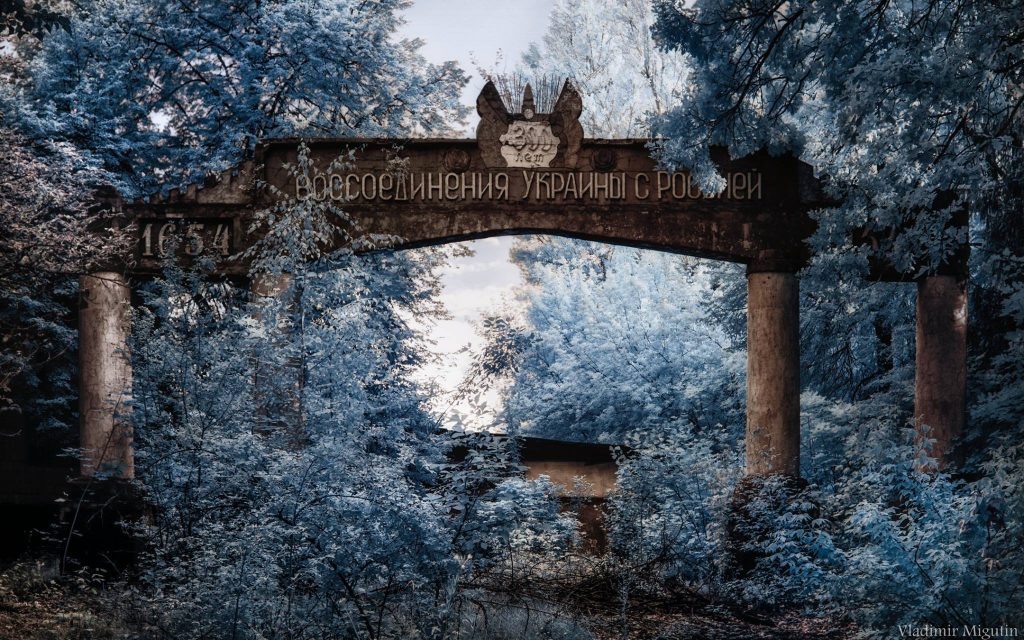 Our bodies evolved living in nature, in forests, on plains, in mountains and surrounded by plants. Evolution is a slow process, far slower than the rapid increase of civilization so it's completely normal that our bodies, and minds, crave natural spaces and are adapted to thrive in them.
However, we've slowly removed ourselves from it. Building giant cities, spending almost all our waking hours living inside little concrete boxes, removing ourselves from the plants, the animals, the elements and fresh air.
As Florence Williams explored in her wonderful book 'The Nature Fix', spending time in nature has huge positive benefits for our health and wellbeing.
A recent Finnish study found that just 5 hours per month is all that's required to reap the benefits that nature sows, such as improved mental health, reduced blood pressure, and increased creativity. That's 1.25 hours per week or approximately 12 minutes per day. We can all find 12 minutes a day to get out into a park, go to the beach, take a walk in the woods to make us feel better.
Need some help coming up with creative ideas for your new menu or latest cocktail?
Some of our greatest inventions came about when our greatest minds boosted their incredible creativity by getting out in nature. Nikolai Tesla created the electric motor whilst taking a walk in the park and we all know what happened to Sir Isaac Newton. 
We're lucky to have Clapham Common directly across from our office so there's always the opportunity to nip across the road for a nature break to clear the mind, stretch the legs, and of course take Frank for a walk. 
∼
Where are your favourite spots in nature? Do you prefer the beach, the mountains, or perhaps a forest?
---
More posts: