Do we need sleep?
Oct 23rd, 2018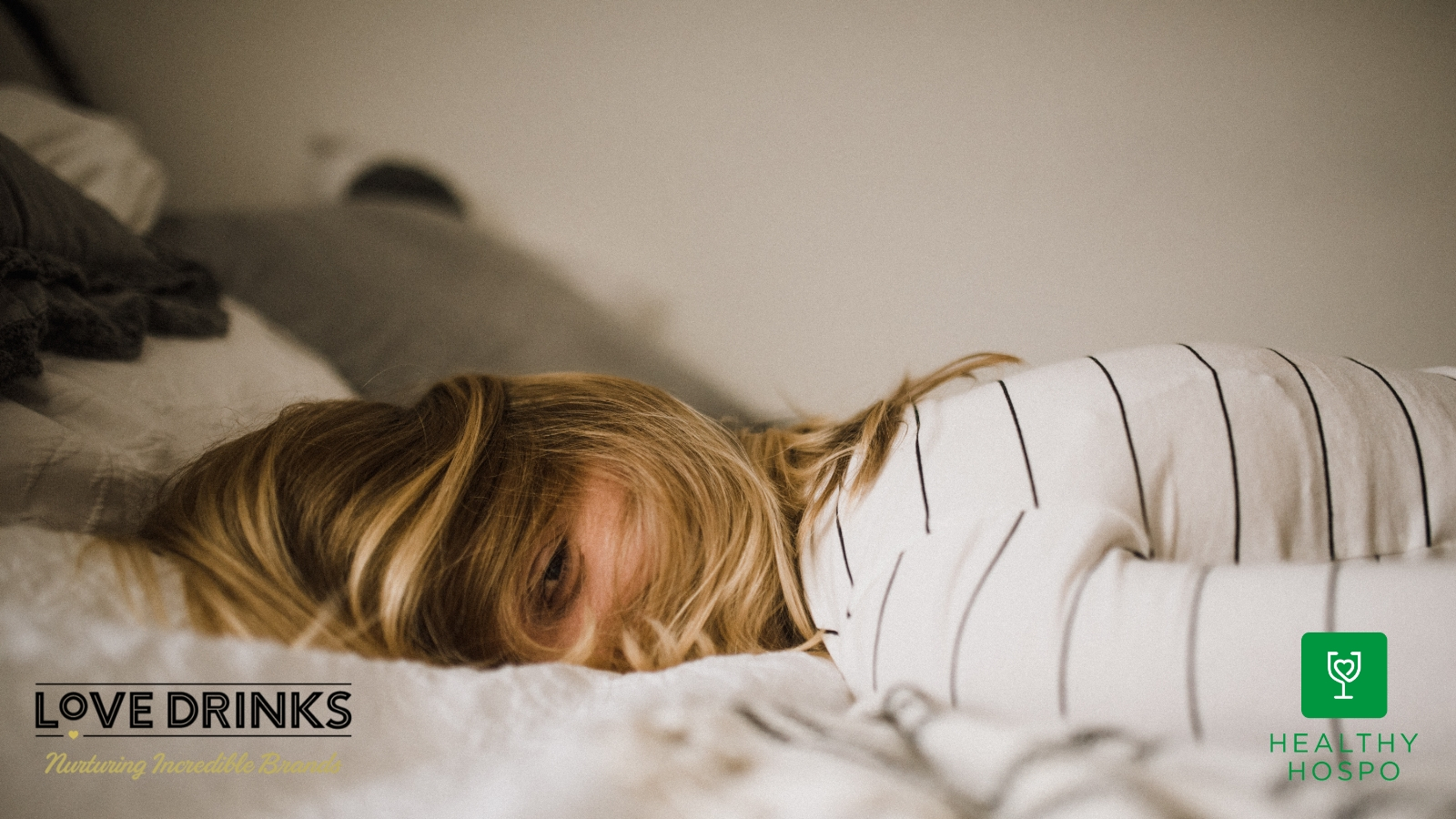 Sleep, Beautiful Sleep
As a population, we are getting less sleep than ever, up to 2 hours less than we did 50 years ago. Our fast-paced, always-on lifestyle, has demonised sleep as the enemy of productivity and achievement, smartphones and digital addictions disrupt our sleep patterns like nothing else in history whilst increased consumption of coffee and alcohol is affecting the quality of any sleep we do get.
But should we be worried about this rapidly decreasing time spent in the land of nod? Surely less sleep means we can get more done with our waking hours, achieve more in life, save the world like Elon Musk and work out all banging and clanging like The Rock.
The simple answer is yes. Whilst we still learning about what happens to our bodies whilst we sleep, we have all experienced first-hand the physical and psychological effects of sleep deprivation. Remember that time when you worked at the bar, got home in time to catch a couple of hours of alcohol riddled sleep before getting up to head to the airport/station/seminar at Tales, zombified, staggering your way to the nearest caffeine delivery point desperately trying to kick-start your body and mind into some sort of life.
Leading sleep expert Matthew Walker from the University of Berkley, California breaks down some of the health impacts of sleep deprivation.
Another risk of sleep deprivation is that the growth hormone that is released during sleep becomes reduced, meaning the body is less able to repair itself from the physical strains of the day. This is particularly important if you're doing regular exercise. The men's tennis GOAT, Roger Federer, famously sleeps 12 hours a day whilst Lebron James and Usain Bolt also make sleep a priority of their routine.
∼
Going without sleep doesn't make you a hero, it's not a badge of honour to wear and isn't a right of passage for our industry. Make sleep a priority and your mental and physical health will improve, both in the short and long term. 
∼
---
More posts: