Get Your Sweat On
Oct 23rd, 2018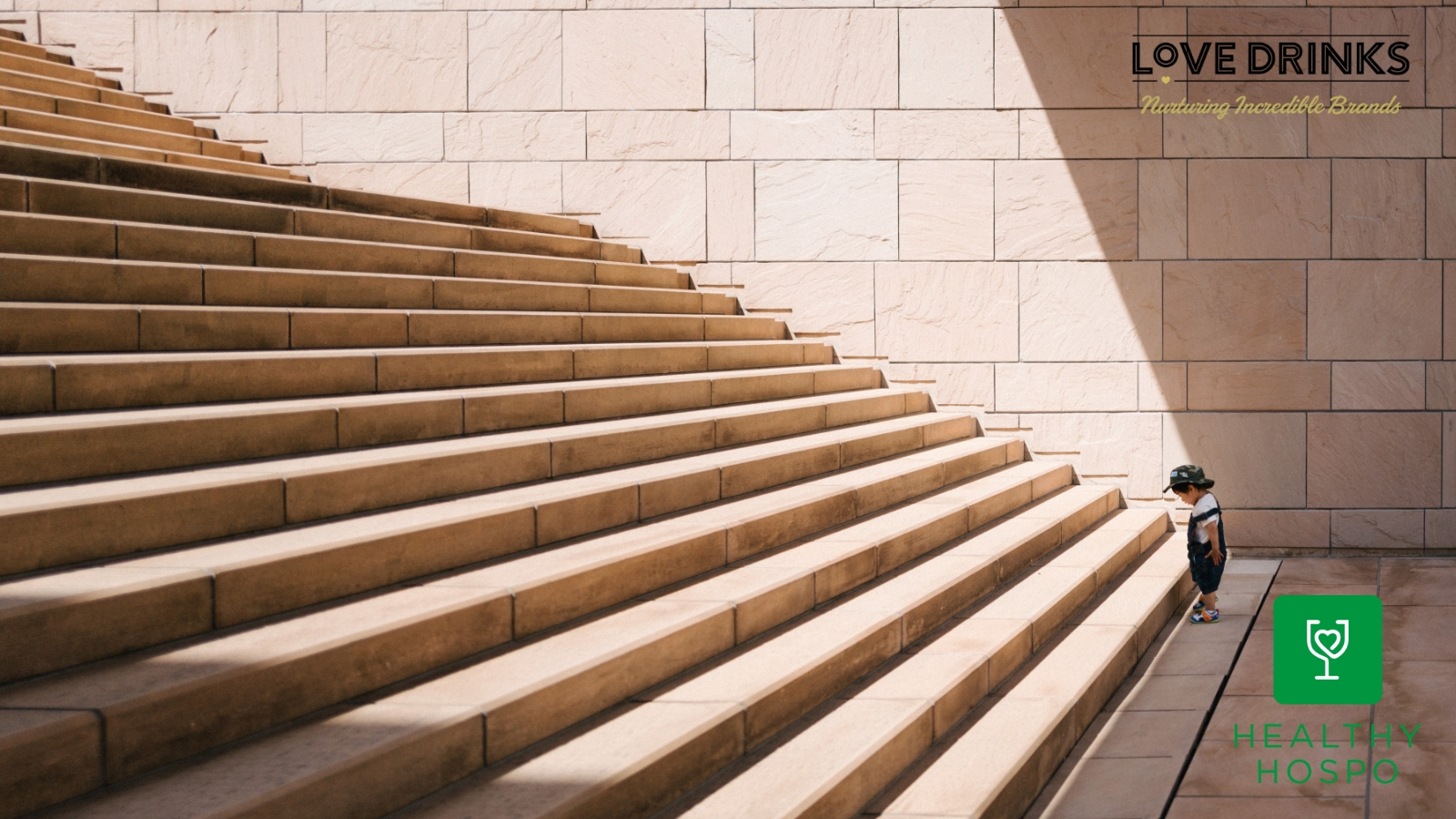 Always Take The Stairs!
A staggeringly small number of people in Britain hit the recommended guidelines of 30 minutes of exercise 12 times a month! Only 1 in 10 of us use a gym or swimming pool and only 6% of men and 4% of women achieve the Government guidelines. This makes Britain one of the least active, and unfortunately fattest, countries in Europe.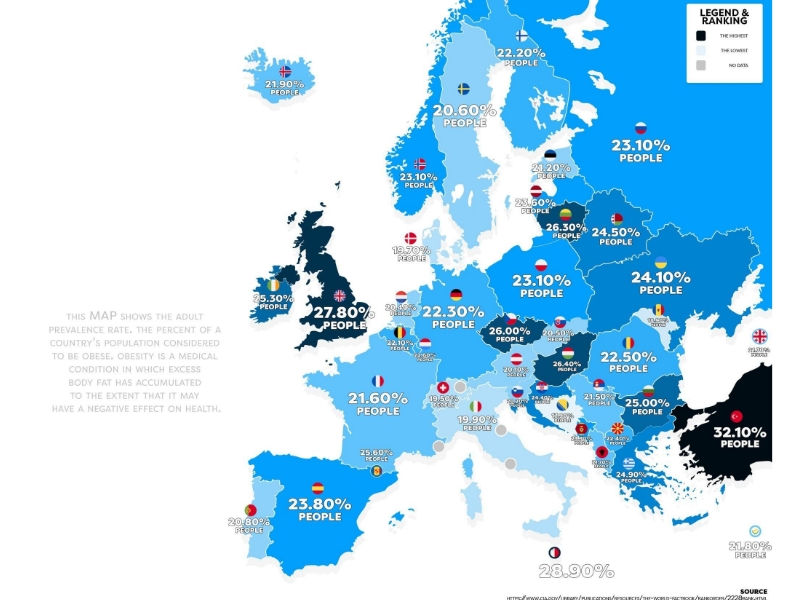 It doesn't have to be like this. We're surrounded by opportunities to exercise and just increasing your heart rate a few times a day can get your metabolism working better, improve your mood and save you money! Everywhere you look there are decisions to be made that can have a positive impact on your activity levels
Always Take The Stairs
If you're faced with the option, always take the stairs. It could be instead of the escalator on the tube or a couple of floors at your office/hotel/bar. Taking the stairs incorporates exercise easily into your day so you don't have to make time for it elsewhere, it raises your heart rate and will help keep your bum looking great! Plus on a packed escalator, it's usually quicker.
Walk, Don't Run
Instead of taking the bus or tube to work tomorrow, walk. Walking is one of the best forms of exercise we have. It's low impact, what we were born to do as the only bi-pedal apes and is cheaper than any other form of transport.
Bike v Car

Says it all really. If you can, a bicycle is often the best way to get around a city. It's fast, fun and saves you both time and money. Ride carefully, wear a helmet and gloves, never go down the inside of a vehicle at a left turn and stay within the law.
∼
Our founder and Chief Happiness Officer, Kirsty Loveday, loves nothing more than to run to work whenever she can and wishes that more bars and restaurants would provide showers and change facilities to encourage staff to do the same.
How do you commute to work and get around the city? Got any tips for us?
---
More posts: