How To Eat Better
Dec 12th, 2018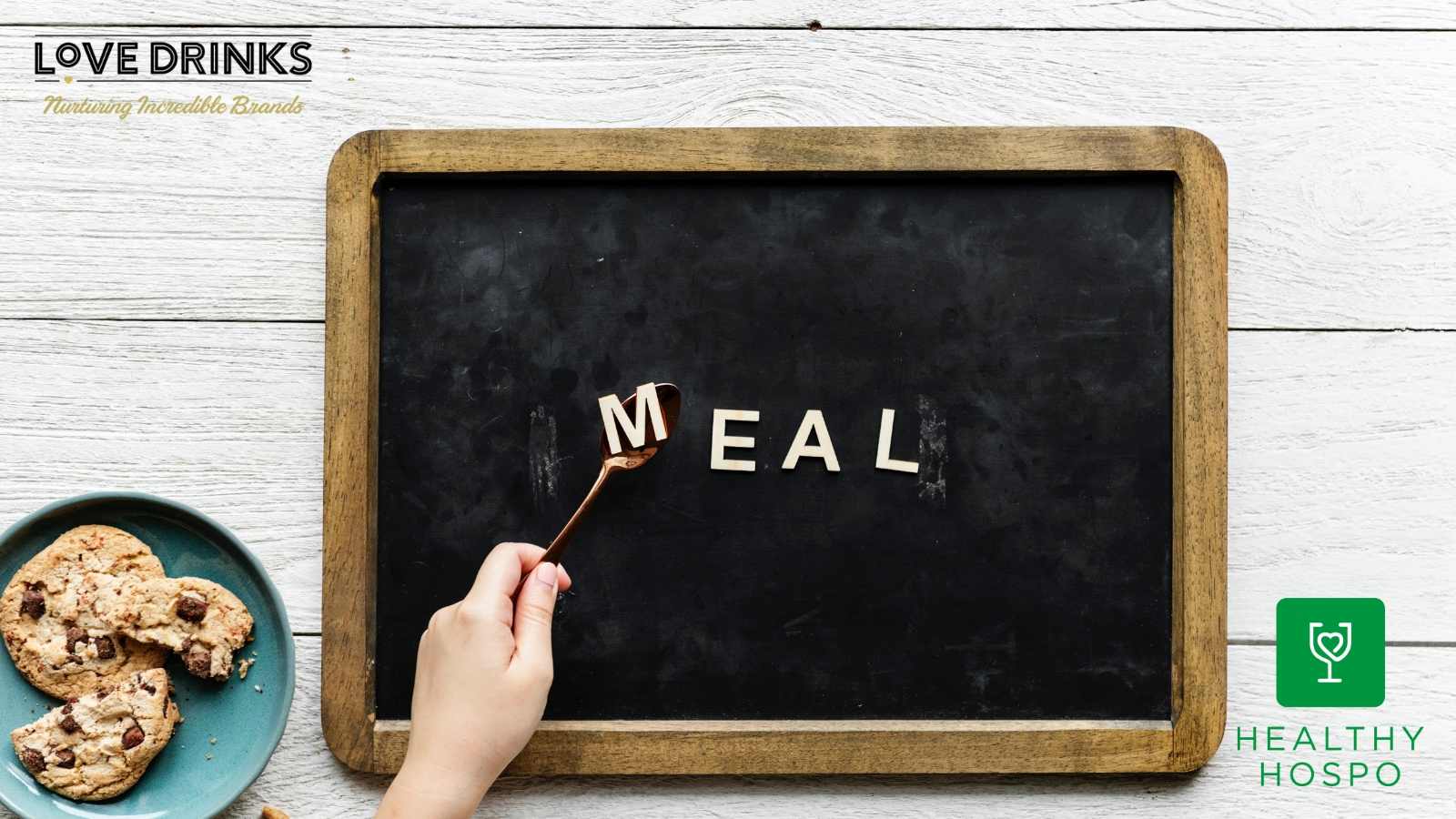 How to create a healthy eating plan
Every goal needs a plan, so here are a few points you should consider before adopting a healthier eating plan:
Energy
You first need to know how much you need in a day. Not everyone needs the same amounts of food and fluids. This depends on your gender, height, age, activity level, body type and goal. Roughly said, a healthy female needs around 2000 kcal and a healthy male needs around 2500 kcal a day
How many meals
Then we need to plan out 3 small main meals (breakfast, lunch, dinner) and 2-3 healthy snacks. Planning is key because we live a fast life!

Choose lean and clean
Keep your "bad fats" and sugary foods low. Skip fruit juices, sodas and processed foods like crisps, pies, sausage rolls, bacon, ham, salami, cakes, biscuits and ready to eat meals. Home cooked meals are better. Try to cook at fat-free as possible: grill, steam or cooking in a non-stick pan, in the oven, between two sheets of baking paper, tin foil in the oven or add a layer of water. You can also use a spray oil. Also try going for lean protein: legumes, tofu, tempeh, white fish and poultry
Drinks
Try to drink with every meal but skip fruit juices and sodas with sugar. Also, there is no good reason to drink alcohol every single day. Alcohol consumption increases the risk of various forms of cancer. That is why, if you drink, drink responsibly. Preferably a maximum of 2-3 drinks per week
Be prepared
You need to start planning. Plan what you're going to eat and always take some healthy food with you. Be prepared! This way, you less likely to be tempted to eat at Burger King, McDonald's or other fast food chains in the neighbourhood.
What is a healthy main meal?
So, how do we translate what we've just learned about a healthy eating plan into clean meals and healthy snacks?
A healthy main meal should include the following
50% of your plate – (leafy) vegetables. Try to go for at least 200g
25% of whole grains – for example brown rice, whole wheat pasta, whole wheat couscous
25% clean protein – tofu, tempeh, vegan meats, lentils, chickpeas, all colour beans, fish, and poultry
What are healthy snacks?
Healthy snacks can be key to good nutrition. Working in hospitality we're often surrounded by snack foods that are far from ideal. With a little preparation at home tho, it's easy to take some healthy snacks to work to help us get through a busy shift.
Try to incorporate some clean protein, whole grains and/or fruits/vegetables into your snacking. Make sure to always be prepared and take your snack (all or a part of it) with you to work.
Examples of great snacks
Small bowl of soy yoghurt with blueberries and strawberries and 3-4 walnuts
Whole wheat crackers with hummus and sliced cucumber
2-4 rice crackers thinly spread with 100% peanut butter or other nut spread with sliced banana, strawberries and/or raspberries
Protein shake: made with almond milk, protein powder and banana and/or blueberries
Cooking at Home
Martin So, our Customer Development Manager loves food and is a big advocate of cooking at home.
Drink Less, Drink Better
---
More posts: