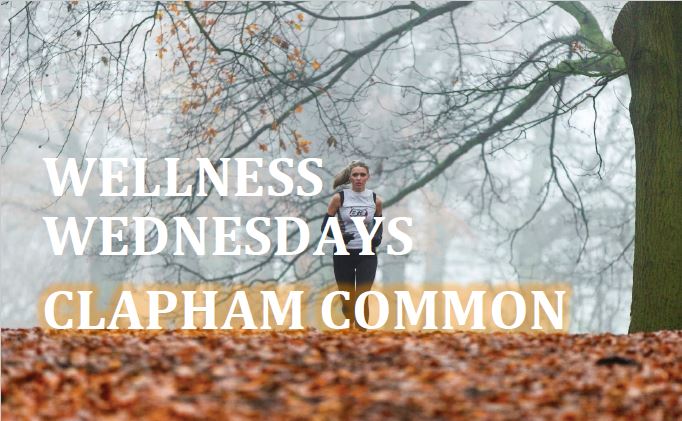 COME AND JOIN US FOR OUR WELLNESS WEDNESDAY OUTDOOR FITNESS SESSION DEDICATED TO THE THOSE IN THE ON TRADE WITHIN THE DRINKS INDUSTRY.
When: Wednesday 23rd January 5.30pm
Where: The Windmill Pub Carpark, Clapham Common
Love Drinks have teamed up with MiBODY Fitness to bring you the ultimate outdoor fitness session in the beautiful surroundings of Clapham Common, the homeland of Love Drinks.
Join the Love Drinks Team to workout, de-stress, reinvigorate, challenge yourself, connect, laugh, chat or even cry.
Love Drinks is dedicated to improving the well-being of its team and the partners that we work with. We appreciate the challenges of working in the Hospitality industry and want to bring a supportive and challenging fitness opportunity to you with the convenience of a mobile fitness facility. We invite you to join us on this journey.
All you need to bring is water, sporting attire (suitable clothing for the weather) and a relaxed mindset, the rest is all provided for you.
Email livewell@lovedrinks.co.uk to reserve your place today or speak to your Love Drinks account manager. Limited Spaces.
More posts: