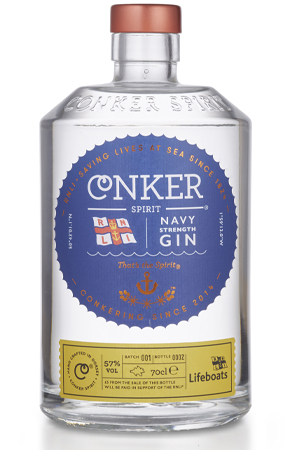 Conker RNLI Navy Strength Gin
A hearty Navy Strength Gin distilled in honour of the RNLI and their lifesavers. Raising a glass to the courageous men and women who have worked selflessly over two centuries on their mission to end preventable loss of life at sea, £5 is paid to the RNLI on every bottle, raising over £25,000 to date.
A bold and purposeful gin, worthy of its cause. Wheat spirit heat is accompanied by a symphony of fresh pine and sweet-spiced fruits. Lengthening beautifully to hold a presence in the glass.
70cl / 35cl – 57% ABV
---
Serving suggestions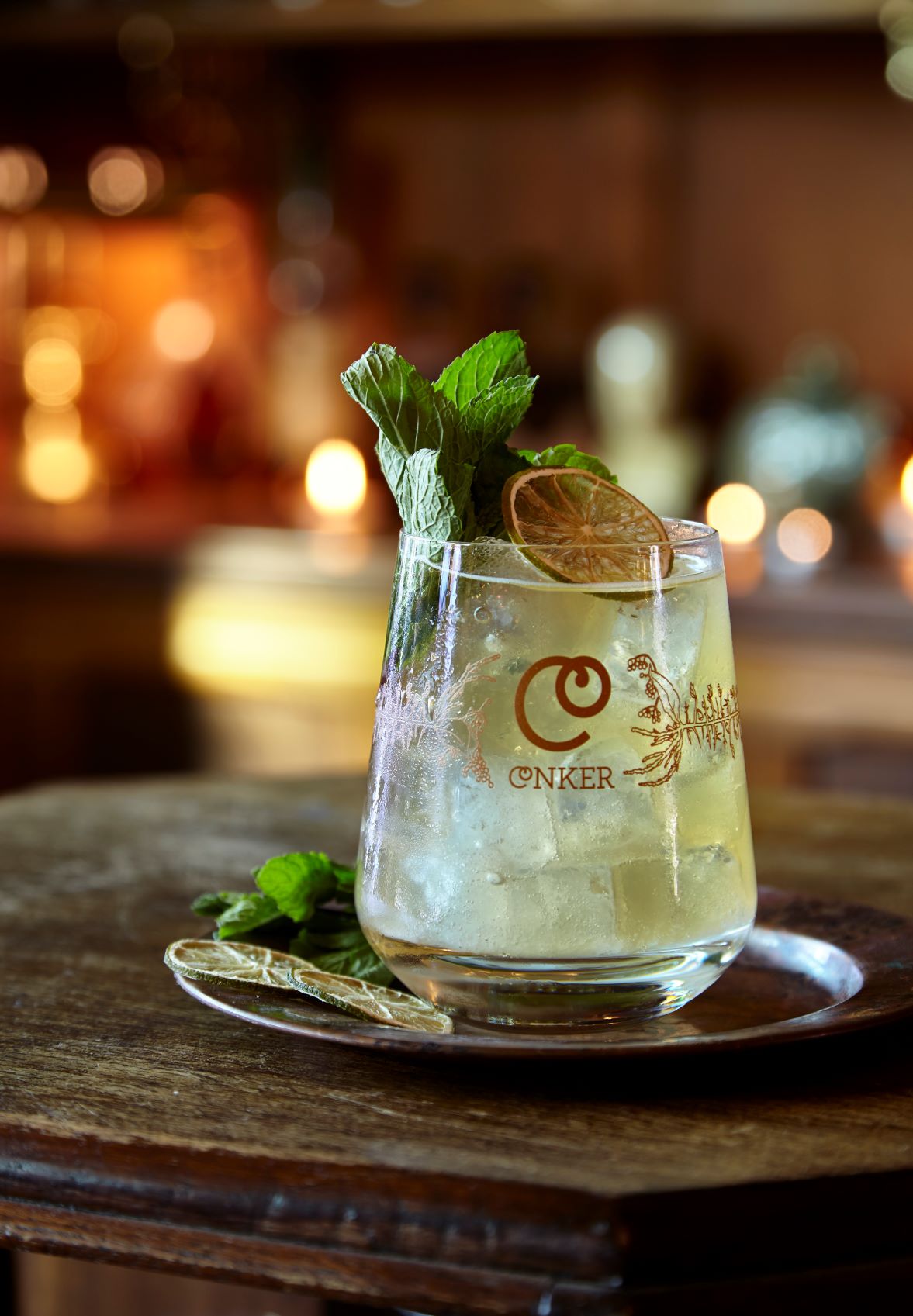 The ultimate long refresher
Gin Mule
Ingredients:
50ml RNLI Navy Strength Gin
15ml lime juice
50-100ml ginger beer (to taste)
Ice
Mint leaves
Method
Build all your liquids over ice in a tall glass and garnish with mint leaves – clap your mint between your hands to make it really pop in the glass!
---
Download Brand Assets
---