EXR
THE BITTER TRUTH EXR is a digestive liqueur that blurs the lines of conventional wisdom. Firmly rooted in the traditions of both classic sweet vermouths and alpine digestive tonics.
Enjoy EXR in a pre-dinner Manhattan or Negroni or enjoy it neat after a rich meal to aid digestion. It's as delicate as the finest vermouths with an alcohol content that allows it to defy oxidation and the need for refrigeration.
The Bitter Truth EXR is velvety smooth while at the same time clean, aromatic and herbaceous. It embodies the caramel sweetness of port and the bitter flavours of a classic Italian Amaro.
30% ABV 70cl
---
Serving suggestions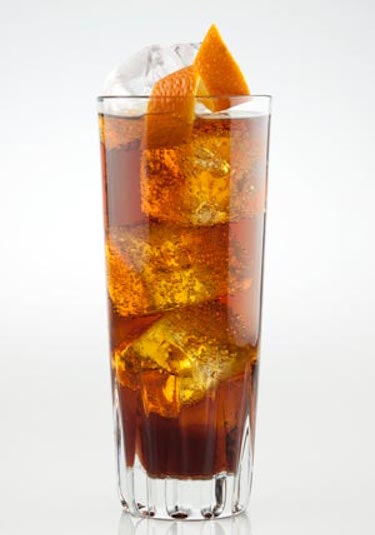 SIGNATURE DRINK
EXR & Ginger
Ingredients:
50 ml The Bitter Truth E**X**R
5 ml fresh Lime Juice
Ginger Ale
Orange Zest
Method
Build in long drink glass on ice & stir. Garnish with a twist of orange.
---
Download Brand Assets
---