We Are What We Eat
Oct 11th, 2018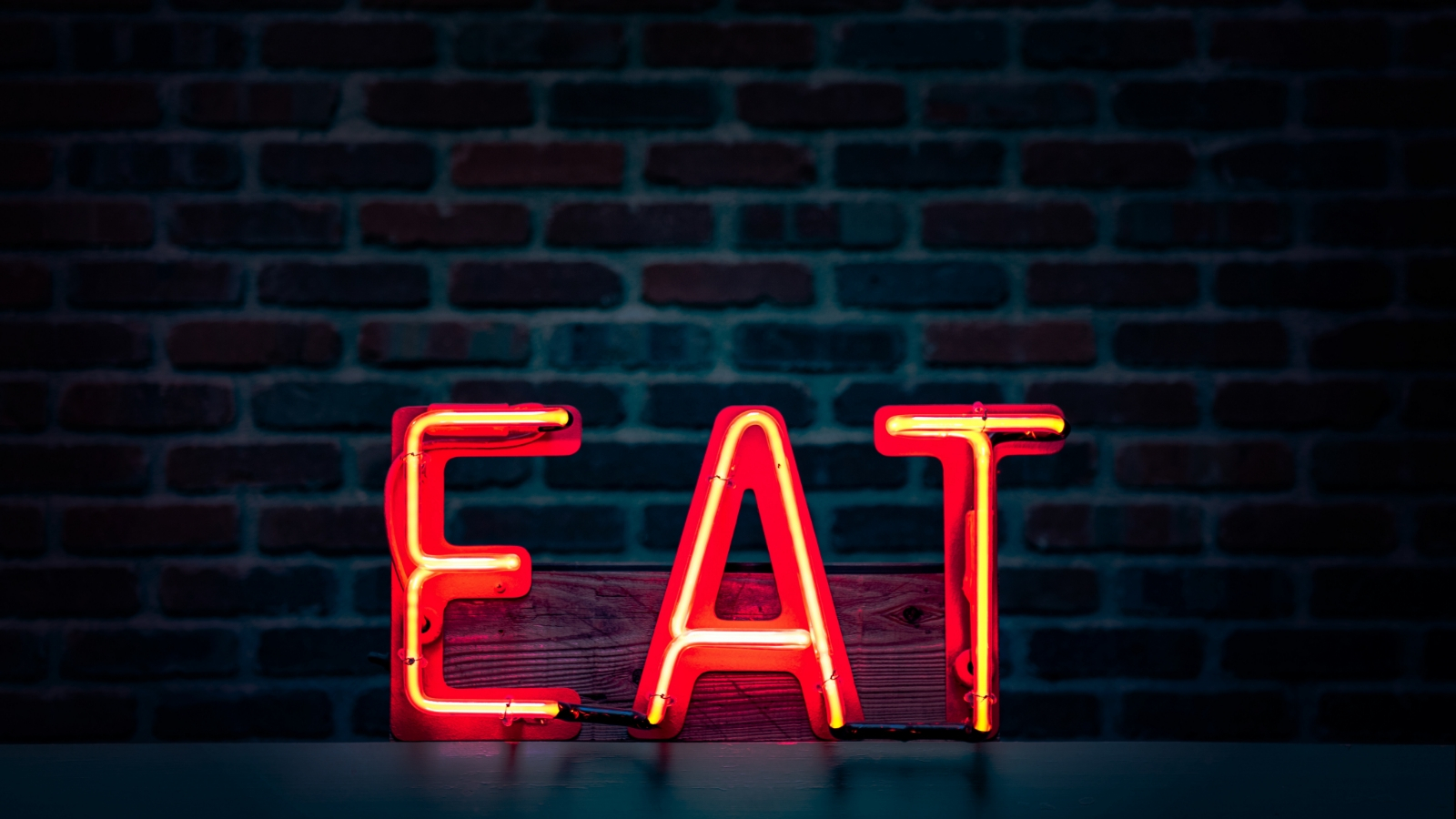 Medicine or Poison
Every day we make countless decisions about our health and the decisions we make about what food and drink we put in our mouths are some of the most important of all. We're living through a nutritional crisis. Over 60% of Brits are overweight and almost 1/3 are clinically obese and dietary related, non-communicable diseases, such as heart attack, diabetes and cancer, is now our biggest killer.
Working in hospitality doesn't make it easy to eat healthily so we have to be even more diligent in the choices we make. We're dealing with the many takeaway outlets and fast food chains near our workspace that seem to be the only ones open after hours, and as if this wasn't enough, we've got easy access to carbonated drinks, fruit juices and (deep) fried snacks AT our workplaces. Not the most ideal situation for healthy choices when it comes to nutrition.
Unhealthy eating – especially in the long term – can increase the risk of diabetes, obesity, heart attacks, mental health and even cancer. Also, you'll age quicker because you're lacking precious nutrients like antioxidants. In the short term, you could increase your belly fat, gain weight and/or lack energy.
Don't underestimate the power of food
With the right nutrition, you can prevent illnesses, improve recovery, and even help heal current health problems. It's important that you feed your body with the right fuel and respect your own body. The food you eat can be either one of the safest and most powerful forms of medicine or the slowest form of poison.
Cutting through the confusion
It can be really hard to make sense of the flood of, often contradictory, nutritional advice that's published in the media.  There are too many agendas, not much money at stake, and no one likes to be told their favourite food might be harming them. 
Michael Pollan, international author of 'The Omnivore's Dilemma' and 'In Defence of Food' has some simple advice that everyone can apply daily:
The truth is that most of us, up to 70% according to some reports, don't eat enough fruit and vegetables and we're actually eating less than we did 10 years ago despite there being an abundance of choice in our supermarkets, farmers markets and gardens.
When thinking about what you're going to eat, start with vegetables, then build your plate from there. Eat the rainbow, snack on (unsalted) nuts, include beans in your meals whenever possible, and remember that an apple a day really can help keep the doctor away.
∼
Martin So, our Customer Development Manager, would like to see some changes to food in the industry
---
More posts: