Witness the Fitness
Dec 19th, 2018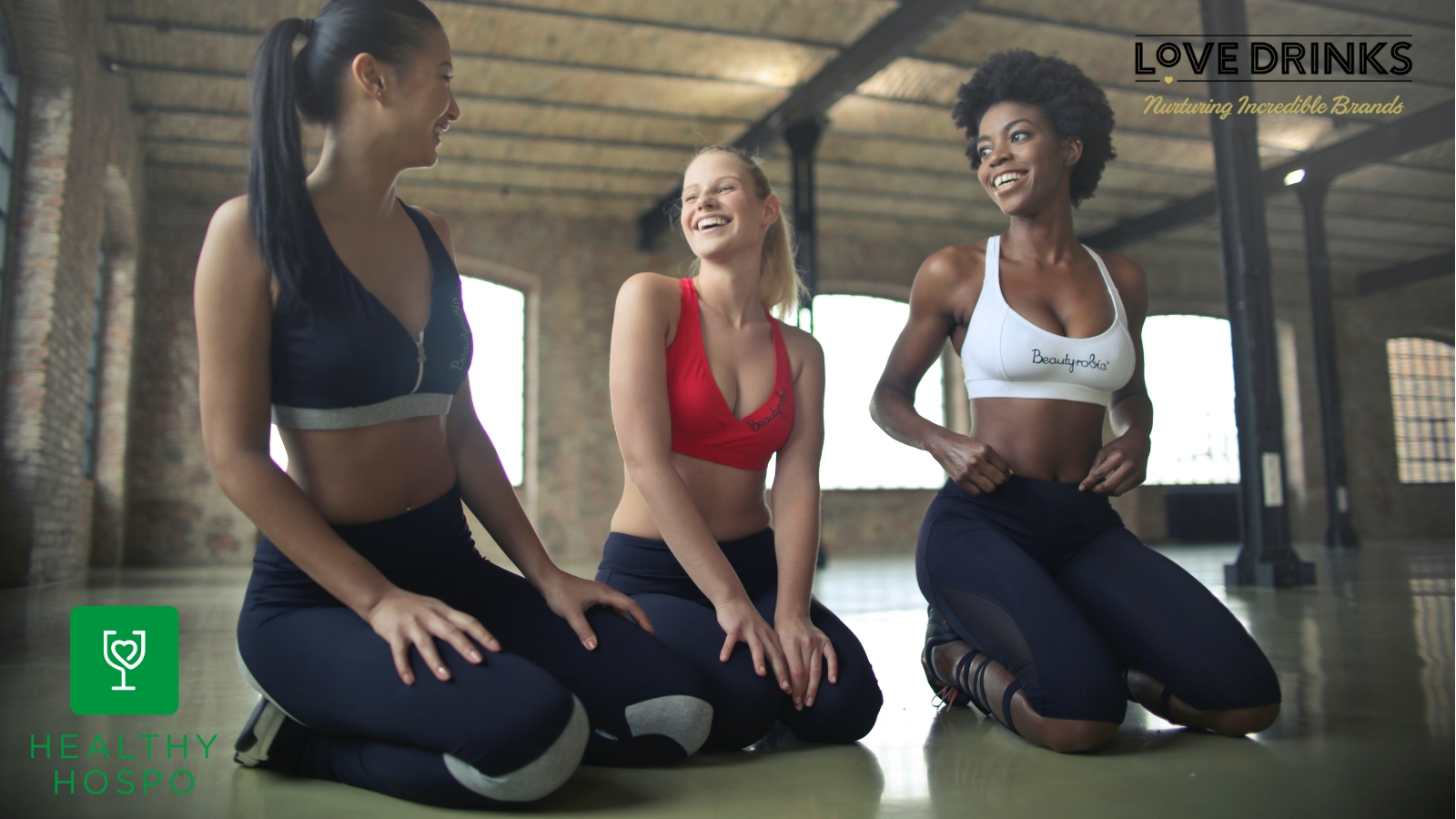 Just Move It!
You don't have to be an expert to link the benefits of regular exercise to positive health. There are numerous studies that link as little as 30 minutes of moderate exercise, 3 to 5 times a week can improve mental health, reduce your chances of getting serious illnesses such as cardiovascular disease, strokes and even cancer, help control weight, increase energy levels and according to research at the Cooper Clinic in Dallas will add six years to your life.
Depressed adults that took part in a study showed that aerobic exercise can have a significant and long-lasting beneficial effect on depression, anxiety, and self-concern. But it's not just walking, running and cycling that can improve mood, resistance training has also been shown to improve mood, strength, and quality of life.
Exercise elevates your level of immunoglobulins, which are proteins that help bolster your immune system and ward off infection. "Every sweat session you do can help strengthen your immune function for about 24 hours," says Cedric Bryant, PhD.
Mood-enhancing chemicals, like serotonin, dopamine, and norepinephrine, flood your brain for a couple of hours post-exercise, reducing stress, depression, and anxiety, blood pressure lowers for up to 16 hours and proteins are released that can help with brain cell growth.
You don't have to become a gym junkie, cross-fit hero or ultra endurance rabbit. In Dan Buettner's groundbreaking 'Blue Zone Project', the longest-lived people on the planet didn't do any exercise as we'd recognise it, they simply spend the majority of their day moving to do manual tasks, walking and being generally active. 

A small amount of exercise daily,  which could be cycling to work, or a gentle run a few times a week, walking instead of taking the bus/taxi, can really make a difference to your health. 
Our founder and Chief Happiness Officer, Kirsty Loveday, loves nothing more than to run to work whenever she can and wishes that more bars and restaurants would provide showers and change facilities to encourage staff to do the same.
Chris Brown, our Customer Development Manager, loves nothing more when he's not working than to lace up his boots and play football.
∼
Tell us how you like to keep active in the comments below.
---
More posts: