3 Year Old Demerara Rum
El Dorado 3 Year Old Demerara Rum has a citrus, pineapple and vanilla nose: with coconut & fruit flavours, white chocolate and butterscotch on the palate. A smooth and balanced rum with a rounded finish that's perfect for mixing.
40% ABV 70cl
A charcoal filtered, cask aged 3 year old white rum
El Dorado 3 Year Old scored 93/100 at the Chicago Beverage Testing Institute – the joint highest scoring white rum ever tasted.
---
Serving suggestions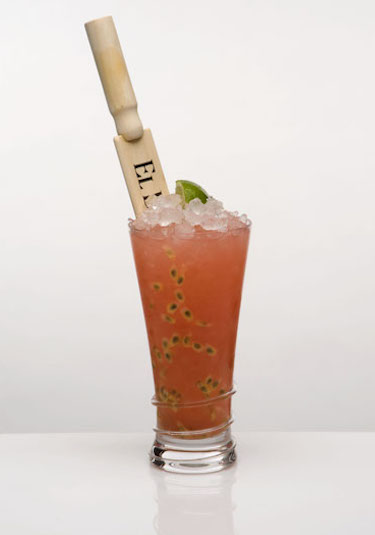 Signature Drink
Passion Fruit Swizzle
Ingredients:
50ml El Dorado 3 year old
20ml fresh lime juice
15ml sugar syrup
30ml cranberry juice
1 passion fruit
Method
Add ingredients to a highball glass and fill with crushed ice. Gently swizzle (churn), top with crushed ice and garnish with a lime wedge.
---
Download Brand Assets
---