8 Year Old Demerara Rum
El Dorado 8yr Old Demerara Rum is golden amber in colour with a light citrus nose that slowly becomes fuller and rounder. Hints of poached pear, gingerbread, quince and dried fruits develop. The palate is a complex mix of light spices, nuts, ripe fruit, smoke and wood with notes of candied orange, allspice and macadamia nuts in the forefront. A smooth and mellow finish fades away cleanly with a citrus, nutty finish. Great depth and can be sipped or mixed into luxurious cocktails.
40% ABV 70cl
A rum for any occasion, perfect for either mixing into luxury cocktails or sipping on the rocks.
El Dorado 8 Year Old Rum was awarded the "Best Rum Aged 8 – 12 Years Old" at the 2010 Rum Masters competition and received a 'Gold, Best in Class' award at the 2010 & 2011 International Wine & Spirits Competitio
---
Serving suggestions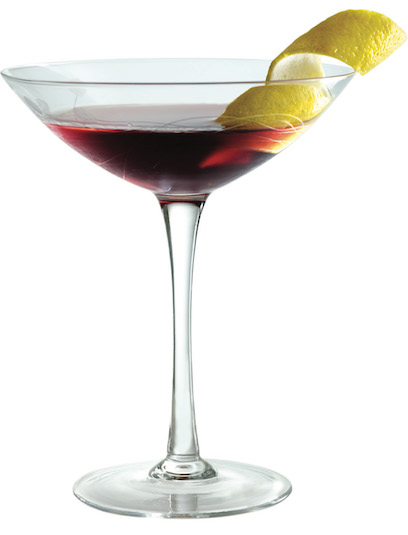 SIGNATURE DRINK
The Yacht Club
Ingredients:
50ml El Dorado 8 year old Demerara Rum
30ml Mancino Rosso Amaranto Vermouth
15ml The Bitter Truth Apricot Liqueur
Method
Add ingredients to a Boston tin or mixing jug and stir over ice until chilled. Then pour into a martini glass and garnish with lemon zest.
---
Download Brand Assets
---