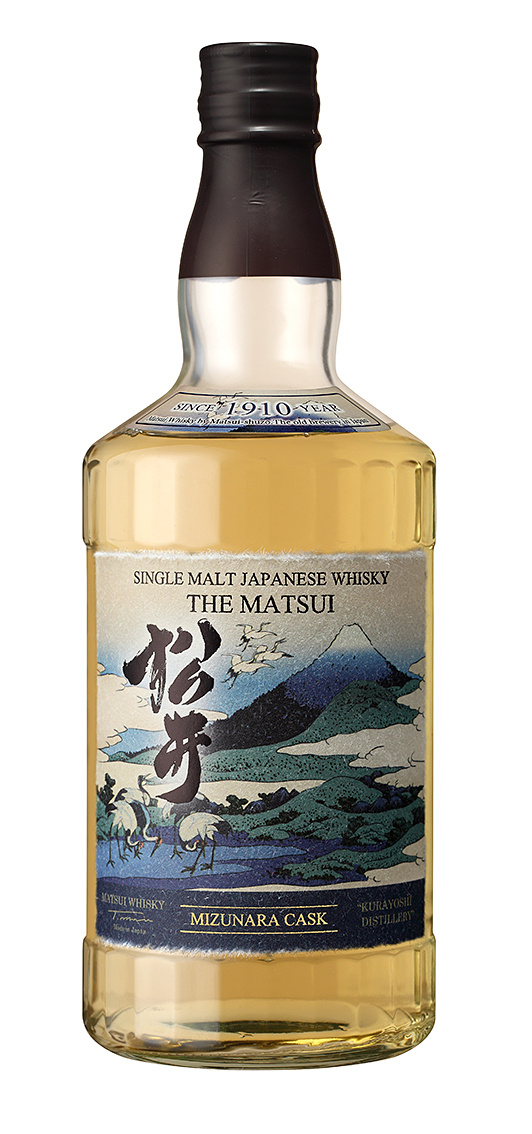 THE MATSUI Mizunara Cask
The Mizunara is one of the rarest and most expensive types of oak in the World, taking hundreds of years to mature. It's maturation adds luxurious and refined characteristics to this Matsui single malt.
48% ABV
Kurayoshi Distillery, Tottori
TASTING NOTES
APPEARANCE : Light amber.
NOSE : Fresh, floral aromas followed by soft vanilla and spices.
PALATE : Velvety on the palate with oak, cinnamon, ginger and a
touch of peppery spice, balanced out by soft caramel.
FINISH : Lingering with floral oak, tobacco and vanilla notes.