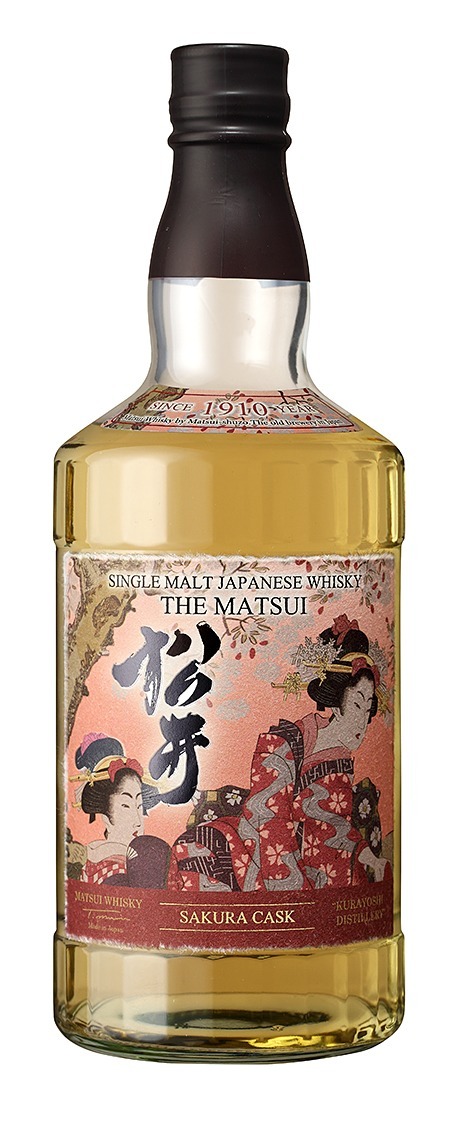 THE MATSUI Sakura Cask
The Sakura 'cherry-blossom' tree is a Global symbol of the Japanese culture, a metaphor on the ephemerality beauty of life. It's maturation is a masterpiece made with heart and passion by the Matsui team.
48% ABV
Kurayoshi Distillery, Tottori
TASTING NOTES
APPEARANCE : Light yellow.
NOSE : Rich, gourmet and distinguished with white flower and soft spice
notes (vanilla, cinnamon).
PALATE : Reveals its character after a few seconds, proving straight-lined,
rich and warming.
FINISH : A lingering, very floral finish.