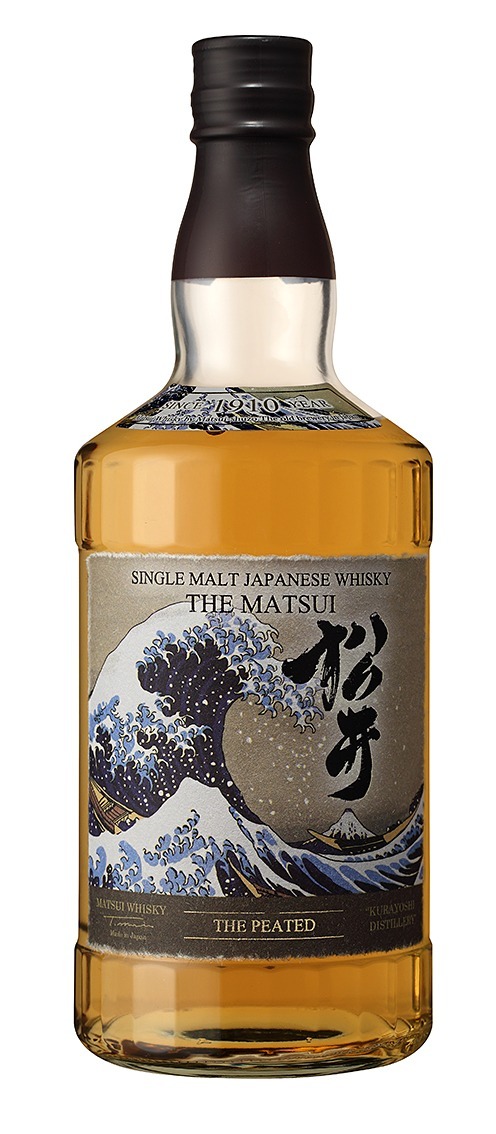 THE MATSUI The Peated
Distilled with peated malted barley and aged in American oak casks in the Tottori prefecture with natural spring water, The Peated gives a powerful punch expressing a fruity sweetness with a smoky finish.
48% ABV
Kurayoshi Distillery, Tottori
TASTING NOTES
APPEARANCE : Light amber.
NOSE : Freshly cut malted grains, slightly camphorated peatiness, lively and well balanced.
PALATE : Fresh with a herbaceous peatiness. Toasted oak, brown sugar and creamy vanilla notes, all enveloped in a smoky, minty, even liquorice touch.
FINISH : Peaty smoke and lingering fresh apple notes.