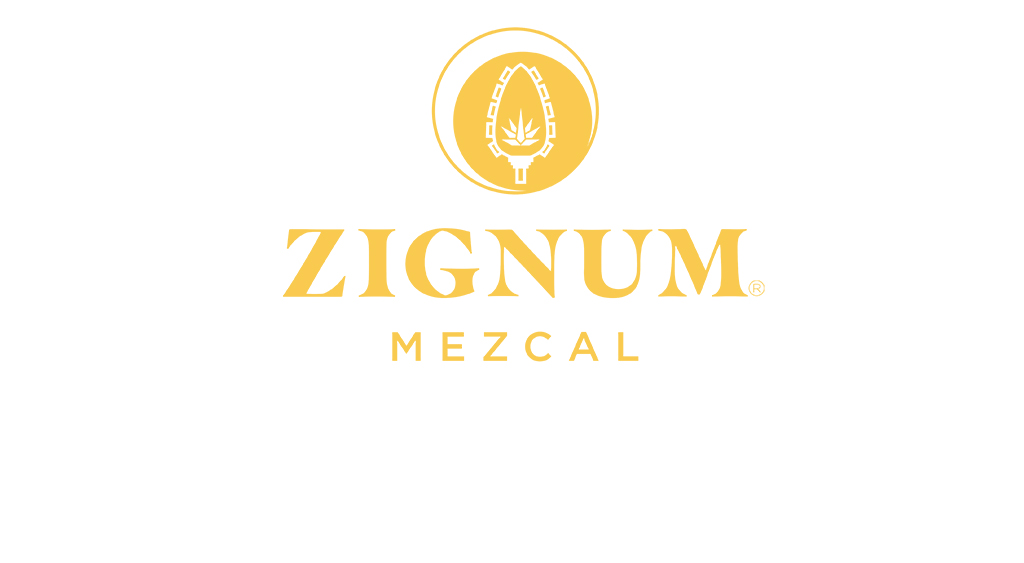 Country of origin: Mexico
Rooted in Oaxaca, Zignum is one of the leading mezcals in Mexico as well as the most awarded smoothest mezcal, recognized by experts and consumers alike as smooth and easy-to-drink.​
Zignum is aged in oak barrels for refined flavor, depth, and complexity. Zignum reposado is aged in american white oak barrels . Zignum añejo is aged in a combination of french and american white oak barrels.
The distillery's sustainability program metodo verde™ includes being animal-cruelty free, certified clean industry by mexico's ministry for environmental protection, and kosher, among other quality designations.