Elderflower Liqueur
The Bitter Truth Elderflower Liqueur was created when the founders of The Bitter Truth wanted to make an elderflower liqueur that not only lightly sweetens a drink, but balances your taste experience with dryer undertones.
Elderflower is a traditional western European blossom which complements most cocktails but is best matched with white spirits. Unlike any other elderflower liqueur on the market, this is simply made using fresh elderflower maceration in small batches.
The Bitter Truth Elderflower Liqueur has a rich and fruity nose reminiscent of a dry sherry. The typical taste of elderflower that dominates this liqueur is accompanied by quince and grape flavours and therefore makes this elderflower liqueur not only an indispensable ingredient in many cocktails and long drinks but also a great aperitif.
22% ABV. Available in 50cl or 5cl miniatures.
---
Serving suggestions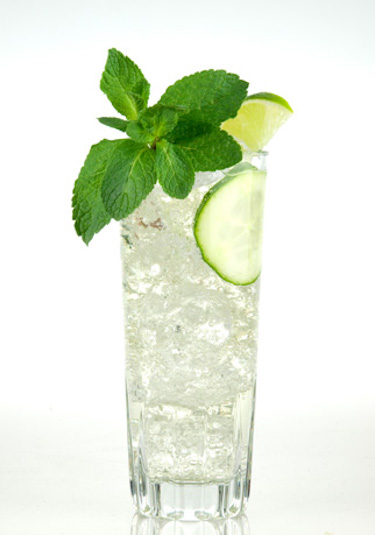 SIGNATURE DRINK
Garden & Tonic
Ingredients:
40 ml Hayman's London Dry Gin
10 ml The Bitter Truth Elderflower Liqueur
2-3 dashes The Bitter Truth Original Celery Bitters
2 cucumber slices
3-4 mint leaves
Lime wedge
Tonic water
Method
Build in long drinking glass over ice. Garnish with a sprig of mint and lime wedge
---
Download Brand Assets
---