Golden Falernum
The Bitter Truth Golden Falernum is a very distinctive liquid in the liqueur category. It is a sweet liqueur which is flavoured with limes, almonds, cloves with a kick of ginger and an undertone of rum coming through on the finish.
The full-bodied Caribbean rum used as a base supports the complex exotic flavour profile composed of spicy ginger, citrus fruits, almonds and allspice. This Falernum can be sipped neat or on ice but it also goes well with aged spirits like whisk(e)y, rum and brandy. And of course it's an indispensable ingredient in numerous Tiki drinks and the delicious Corn and Oil.
18%ABV 50cl.
---
Serving suggestions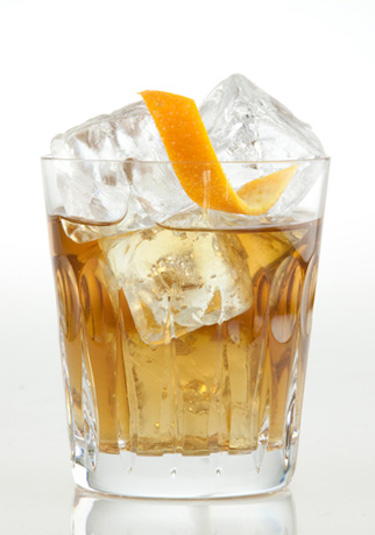 SIGNATURE DRINK
Caribbean Old Fashioned
Ingredients:
50 ml El Dorado 8 year old rum
20 ml The Bitter Truth Golden Falernum
Method
Build in tumbler on ice and stir. Garnish with a twist of orange.
---
Download Brand Assets
---