Violet Liqueur
The Bitter Truth Violet Liqueur is made from wild violet blossoms that grow in the Alps which are then added to the finest grain spirit.
It captures the delicate and elegant flavours of this fragile violet coloured flower. This authentic Violet Liqueur makes it possible to mix classic cocktails like the Aviation and the Blue Moon true to the original recipe, as well as modern cocktails such as the Violet Fizz.
The Bitter Truth Violet Liqueur is slightly sweet and naturally perfumed. The violet aroma is very subdued but stands up well to mixing.
22% ABV. Available in 50cl or 5cl miniatures.
---
Serving suggestions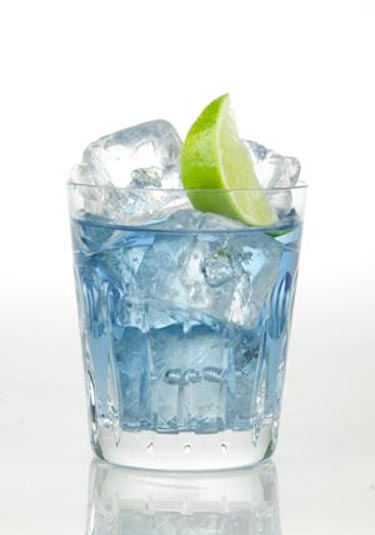 Ingredients:
50ml Dry Gin
30ml Lime Cordial
10ml The Bitter Truth Violet Liqueur
Method
Shake with ice & strain into a rock glass with ice.
---
Download Brand Assets
---