While the country's seemingly reckless President Bolsonaro and the plight of its indigenous people have often shown Brazil in a bad light in recent times, for many, the coming elections offer a chance for real change with record numbers of indigenous candidates set to take part.
With our Abelha Organic Cachaça brand a leading light when it comes to sustainable production and protecting the rainforest, we hope there will be a new leader and government who truly understands the threat we all face if the 'lungs of the world' are not protected.
Taking place on the 2nd October, the Brazil elections will no doubt be a big discussion point in homes and bars today, as the country celebrates its national drink – Cachaça. The drink's history goes to show that when the Brazilian population want something enough, they can affect change.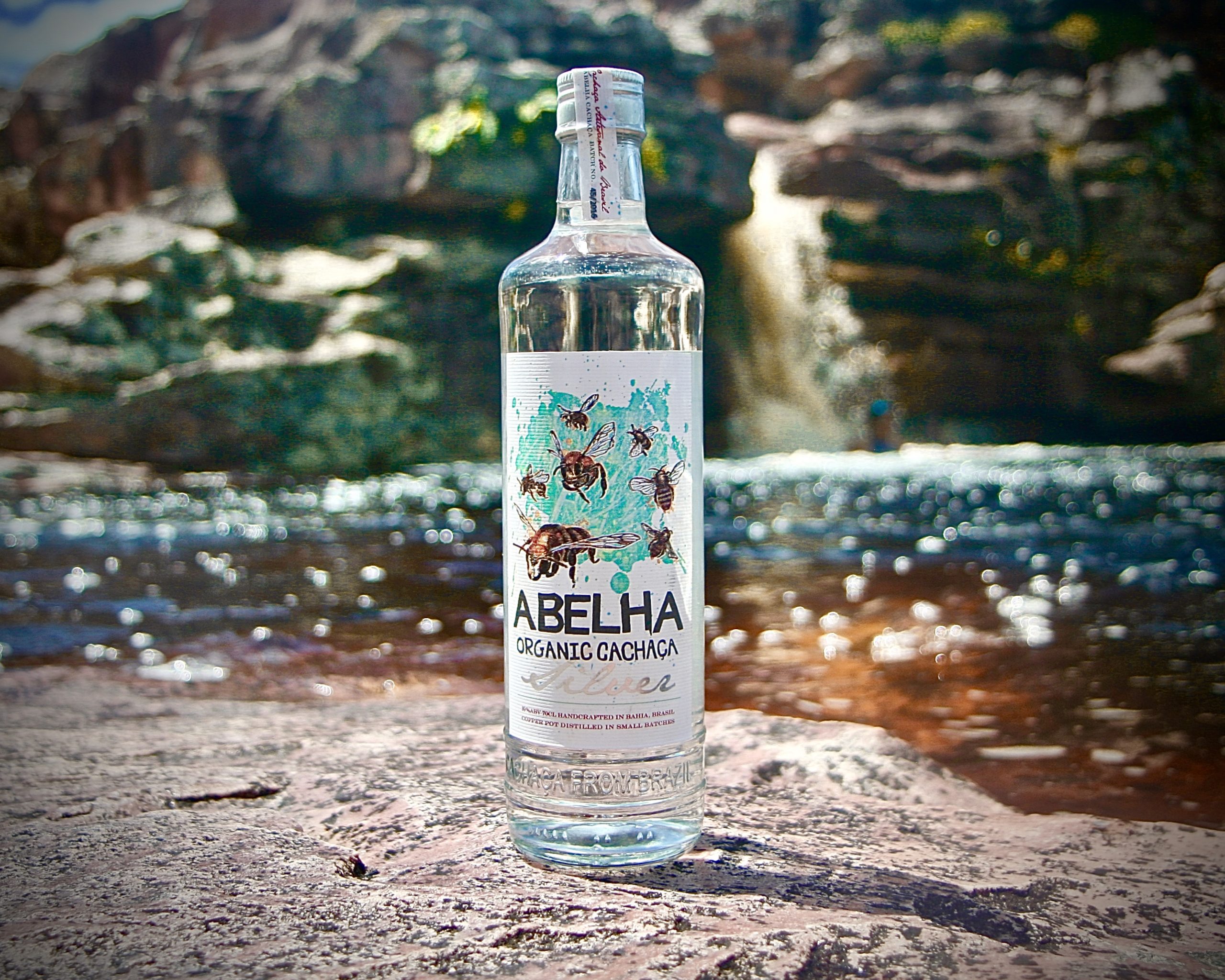 International Cachaça Day
In 1635, over a quarter of a millennium ago, the Portuguese Crown, which had colonised Brazil, made the production and sale of Cachaça – Brazil's much-loved spirit – illegal, in an effort to sell their own grape brandy called Bagaceira.
Not willing to accept this atrocity from the foreign invaders, Brazilians throughout the country continued to secretly produce Cachaça underground. Then in 1660, a group of Cachaça producers rebelled and took over the city government, an uprising that was to be known as the Cachaça Revolt. The rebellion paved the way for the legalisation of Cachaça, which occurred on September 13th, 1661. Instead of it being forgotten, the special spirit became the symbol of national pride and solidarity.
So, what better reason do you need to get out the Abelha and raise a glass to Brazilians this week  who will be celebrating International Cachaça Day ahead of a huge contest for the country and the world.
Felicidades!
Two Abelha Organic Signature Serves:
Classic Caipirinha
Ingredients
50 ml Abelha Cachaça Silver
1 lime, sliced in half lengthwise and cut in 1/4 or 1/8's
1 tbsp of sugar
Crushed ice
Lime slices to garnish
Method
In a double rocks glass, combine the lime segments with the sugar and use a muddler to gently crush and squeeze out the lime juice from the limes. Add the Cachaça and stir well.  Add crushed ice and stir. Serve immediately with a slice of lime.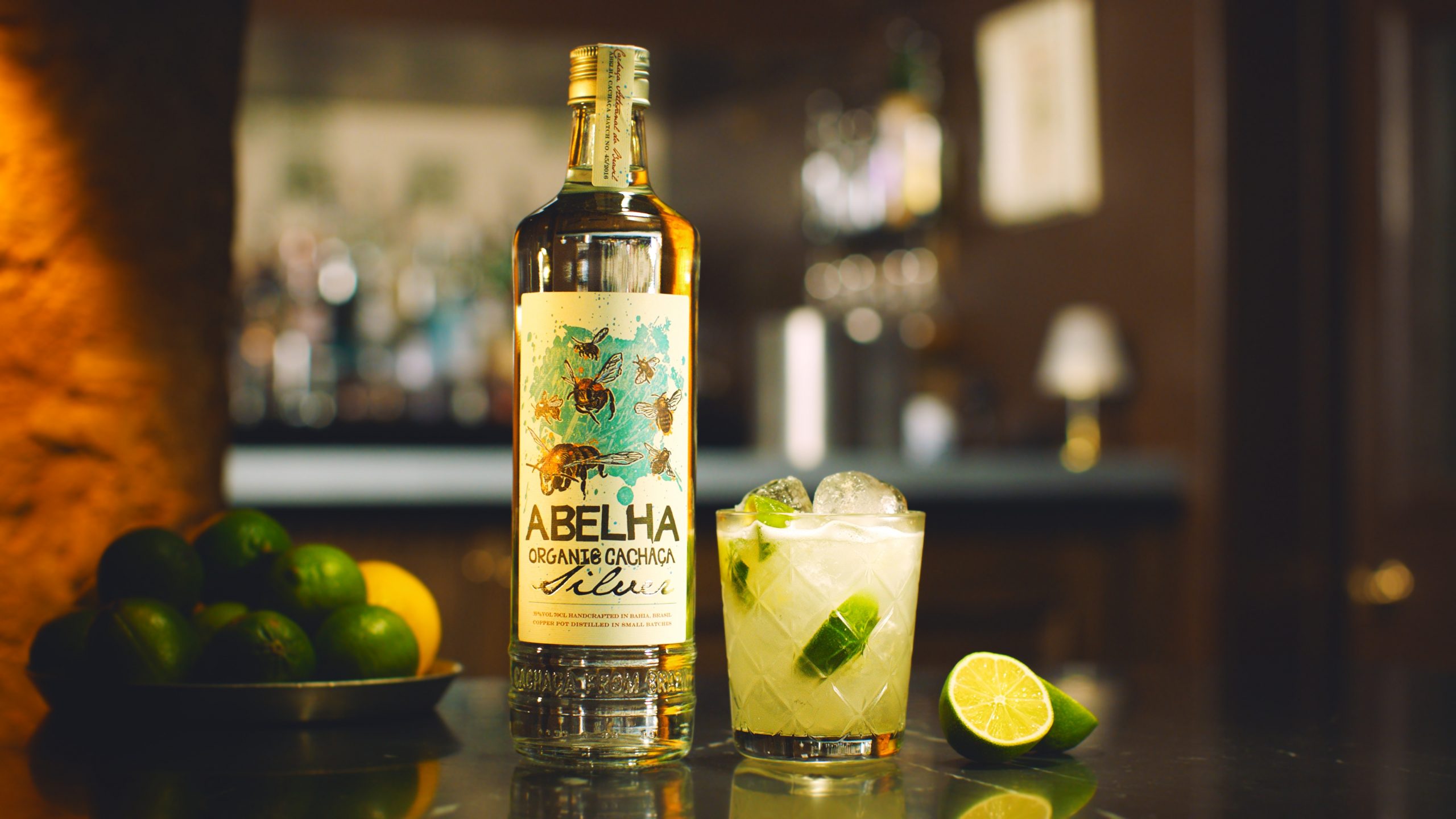 More posts: