151 Proof Black Seal Rum
Gosling's 151 proof Black Seal Rum enjoys the same popularity as the 80 proof (40% abv) Black Seal Rum because of its inimitable flavour, characteristic taste and unique quality.
Created for use behind the bar, this lip-tingling spirit makes an ideal complement to any exotic, sun-drenched libation and is excellent in desserts and cocktails that call for flaming.
75.5% ABV available in 70cl or 5cl miniatures.
---
Serving suggestions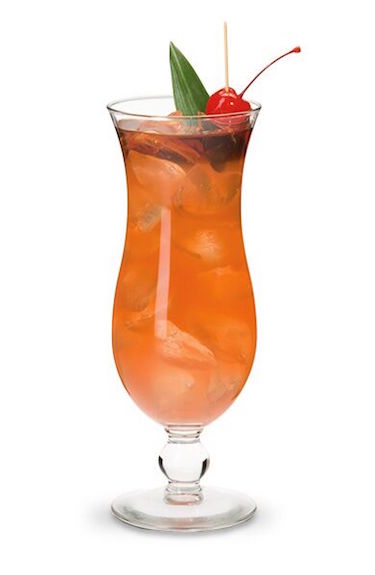 SIGNATURE DRINK
151 Zombie
Ingredients:
30ml fresh lime juice
15ml fresh lemon juice
15ml pineapple juice
15ml orange juice
15ml The Bitter Truth Golden Falernum
15ml passion fruit syrup or grenadine
30ml Gosling's Gold Rum
30ml Gosling's 151
Method
Combine ingredients, shake on ice and serve on the rocks in a cocktail glass with raw sugar on the rim. Float 1 oz Gosling's Black Seal Rum. Garnish with pineapple leaf and cherries.
---
Download Brand Assets
---